Indigenous Businesses and Communities
Aboriginal Pipeline Services Group acts as an agent for our Indigenous-owned business partners. We directly approach pipeline companies, and any contractors tasked with completion, to ensure our Indigenous-owned business partners have the opportunity to not only bid on, but secure contracts on existing projects.
We also act as a liaison for members of our partnered Indigenous communities to secure individual positions on existing pipeline projects, all across British Columbia and Alberta.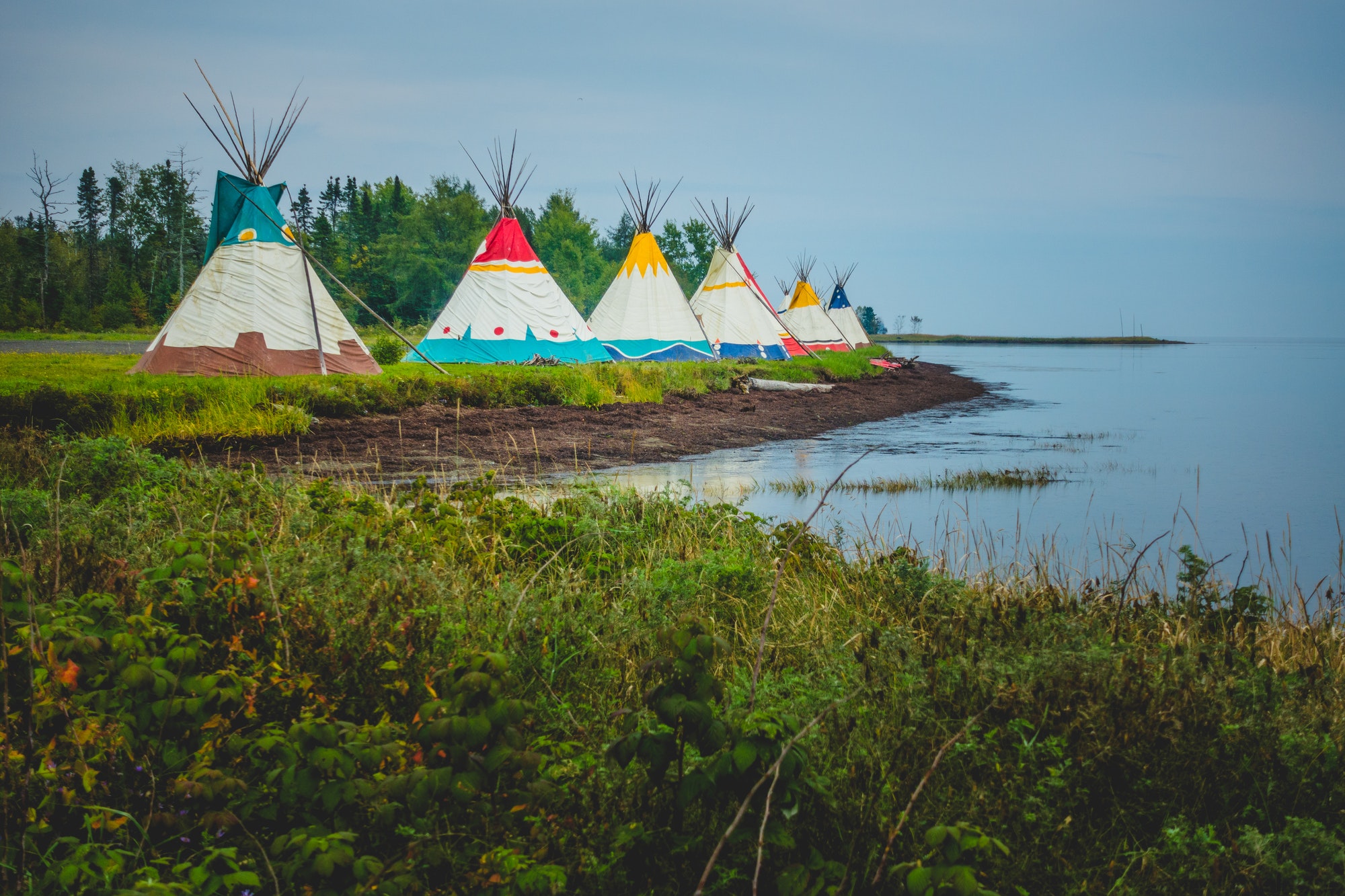 Pipeline Companies and Contractors
Aboriginal Pipeline Services Group can assist pipeline contractors directly by ensuring compliance to stated Indigenous Relations policies. We consult with Indigenous communities on your behalf, and can provide highly qualified Indigenous-owned businesses and individuals to work on your pipeline project anywhere in British Columbia or Alberta.
We are currently partnered with multiple Indigenous communities and Indigenous-owned businesses across British Columbia. We can provide our services to any pipeline project, in any location.